Launch extraordinary conversations
Life Legacy Cards: Levels One and Two
Twelve cards,
infinite stories
Use Life Legacy Cards at home with family and friends or with clients or colleagues to instantly generate truly out-of-the-ordinary conversations and deeper levels of connection. Each of twelve visually beautiful cards has an uncomplicated, open-ended prompt that easily invites a response.  The Level Two cards are larger in size, with additional prompts on the back designed to facilitate an exploration of values and visions for making a difference in the lives of others.
Level One
Life Legacy Cards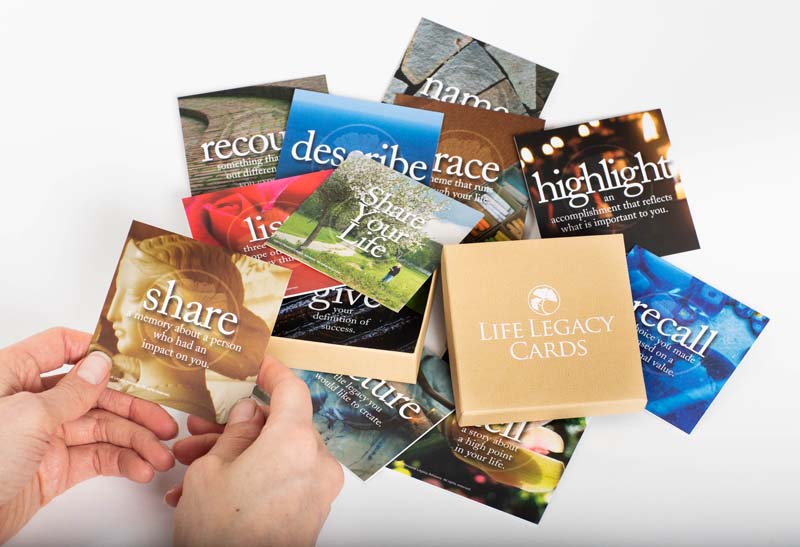 (12) 3.25" square cards
Card front: inviting prompt
Card back: graphic pattern
Insert with useful ideas
$22.95
Level Two
Life Legacy Conversations Cards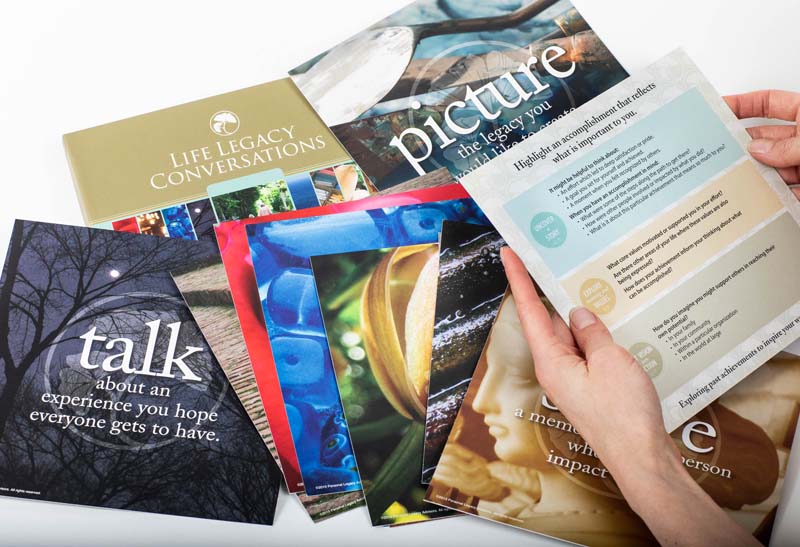 (12) 8" square cards
Card front: inviting prompt
Card back: follow up questions
Instructional insert + 60-minute downloadable tutorial
$49.95
Private label the cards
Rewarding, affordable client gift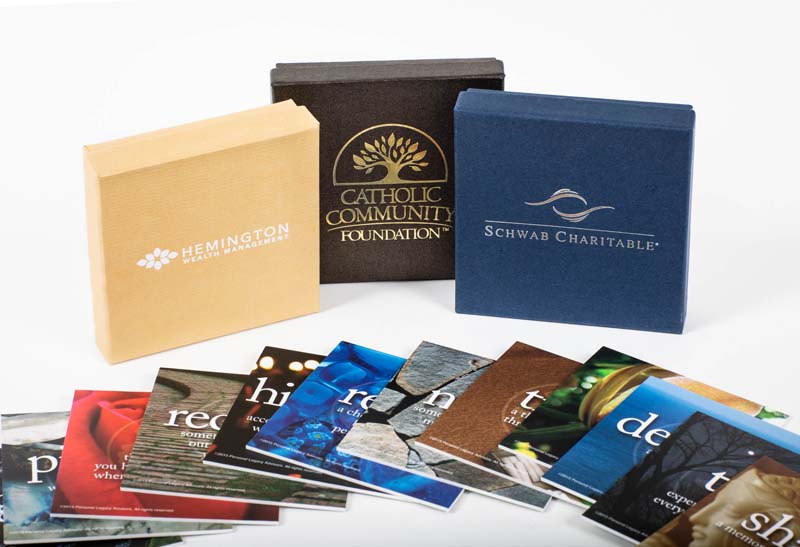 Customize the boxes of Level One Life Legacy Cards with your company logo or message. A personalized message inside the box is also an option.
Create a legacy video
Using the cards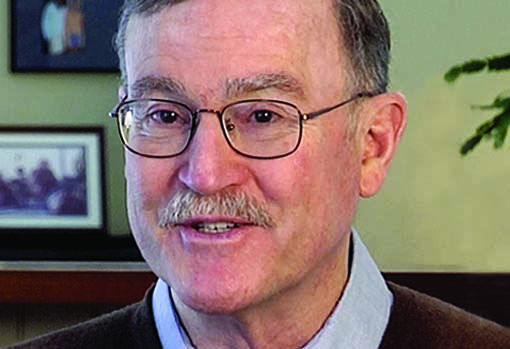 As natural triggers for stories and reflections, the cards provide a natural structure for a legacy video. Our professional partners make it happen. View Sample Video
Sign up for our email newsletter. Get two helpful references:
List of Values

The Neglected Step in Planning: Consciously Transmitting Intangible Wealth